PARIS FASHION WEEK 2015  » INDIA IN THE SPOTLIGHT
Bakana Events and L'Agence Médiane would like to thank you warmly
for coming to the fashion show of the designer Verma D'mello, on July 5, 2015 at the Espace Pierre Cardin.
Fashion Week is the rendezvous of fashion. It is also a journey through cultures.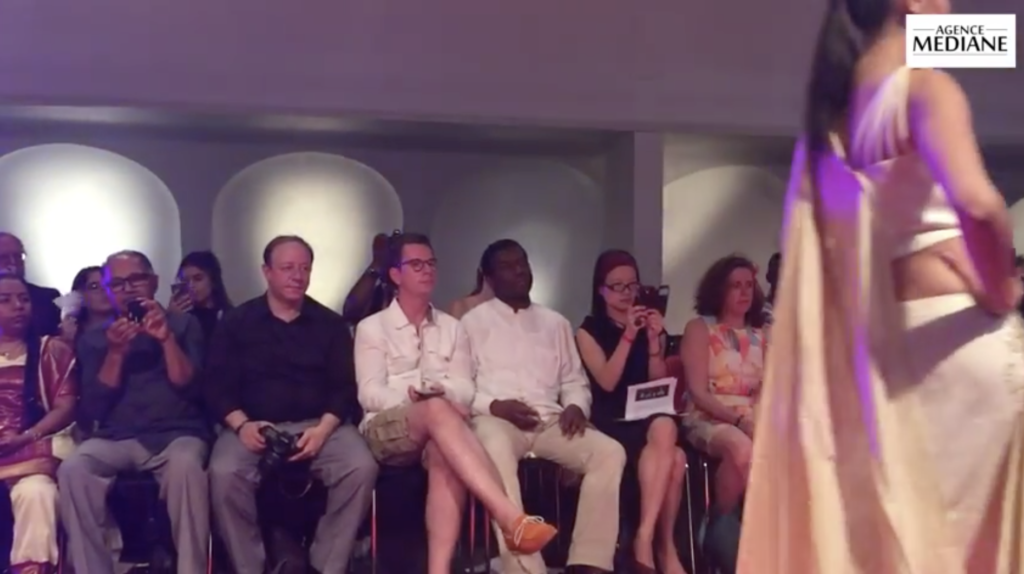 See the video : https://www.youtube.com/watch?v=XVOYqnqe1UU
By attending this appointment with the highlight of the designer Verma D'mello,
you could discover a part of the universe of the Indian culture thanks to her creations (mixing tradition and modernity), wonderful songs and a Bollywood show (by Indian Ocean Agency), animated by the artist Simon Carrière.
Press release: http://ymlp.com/zW9lNQ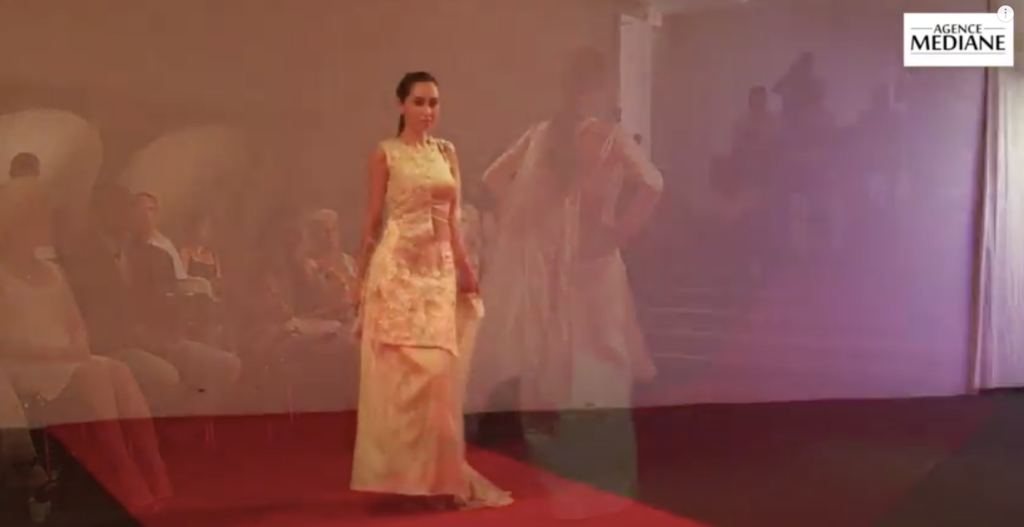 FASHION WEEK July 5, 2015 – Espace Pierre Cardin – Verma D'Mello
Thanks to all the photographers and journalists (Jean Luc Ruffinel,
Pascal Le Cossec, Eric Seban, BModeTV, La Locale TV, Paris Select Le Guide,
Moment Magazine, etc.), the Miss National Committee, Caroline LE QUANG,
Prince Jean Barthélémy de Bokassa, Vanessa Modely …
Photo credits: Didier Teurquetil and guests.