Welcome to Talent & Celebrity Agency
welcome
AGENCE MÉDIANE, communication, public relations and image management agency opens its TALENTS & MANNEQUINS department. We will be able to accompany you in the development of your career (image, advertising campaign, management of image rights contracts). 
Founded in 2013, the agency is a consulting and image, public relations firm. The agency has organized several fashion shoots, fashion shows, and create several magazines.
Join the agency as a MODEL – TALENT – AMBASSADOR – ACTOR and start now ! Submit your profile to talent@agence-mediane.com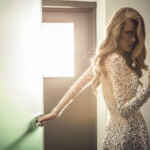 Meet the team (scouts, photographers, agents, art directors).
Talent Agency
Models - Celebrities - Talents
Models & Talents
Join us

Meet the team
& Join us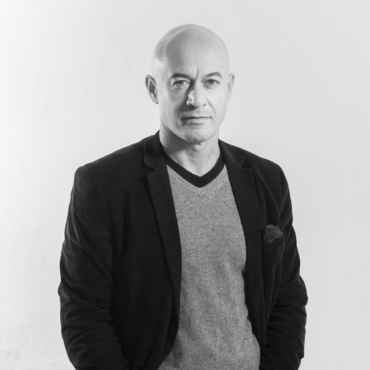 Director & Artistic Director
After a career as a fashion photographer, director, creator of content and programs for major media, Alexandre has coached several personalities of radio, television …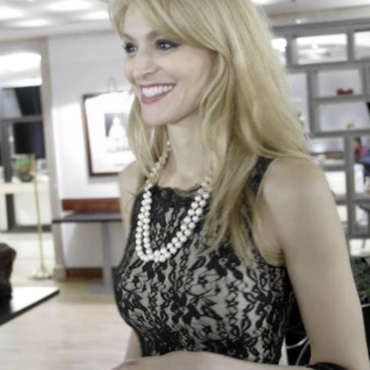 After a career as an artist, actress and model, Rachel has worked with several agencies, photographers and magazines.