Welcome to Podium
Model Agency
welcome
Podium Model Management, established in 1990, is one of the world's top model agencies, representing some of the fashion industry's most successful faces. A dedicated team of highly experienced professionals has enabled Podium to sustain its success and dominate the fashion world for over three decades.
Meet the International Leader in Model Management
Our Team
professionals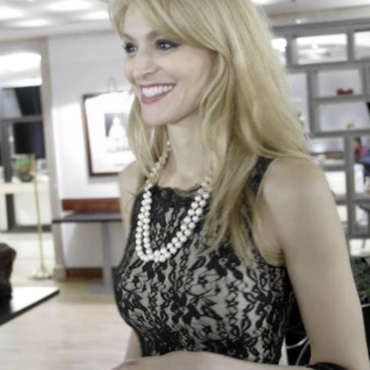 After a career as an artist, actress and model, Rachel has worked with several agencies, photographers and magazines.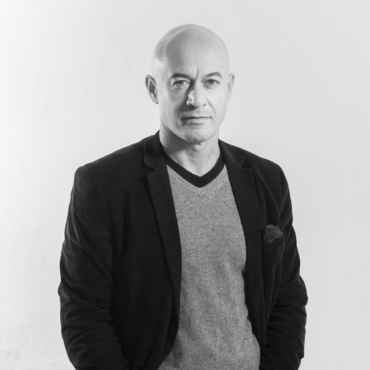 Director & Artistic Director
After a career as a fashion photographer, director, creator of content and programs for major media, Alexandre has coached several personalities of radio, television …